When you stop and think about all the different file types you can find on your computer, it's really mind-blowing. We know and understand most of these different file types by heart: .docx, .log, .txt, .dat, .png, .pdf, .mp3, .mp4 and so on.
If you're a Mac user, there's one file type you've probably never heard of: .ink. What is a .ink file, and how do you open it on a Mac?
The only thing you'll need to follow along is your MacBook or Mac Desktop, so let's jump right in.
What Is A .ink file?
A .ink file is a drawing you make on an interactive whiteboard using a computer program. These files are often created and used by teachers and students. It contains some combination of notes, diagrams, charts, drawings, images, and videos.
You create the file by using the program Boxlight MimioStudio. The file is then saved as an INK file so you can open it again and edit it later.
These files can be heavily edited compared to other file types. This includes scaling and rotating objects, changing the color or thickness of shapes, and moving objects around.
What Is MimioStudio?
MimioStudio is a program that lets you create drawings on a whiteboard. You can use it to make notes, diagrams, charts, and other pictures. The drawings are saved as files that use the .ink file extension. These files can be opened and edited with MimioStudio or other programs.
MimioStudio is an interactive whiteboard program often used by educators to create instructional materials. It includes a tool called Mimio Notebook. This allows users to create drawings, charts, slides, and other items that can be presented on a whiteboard.
Teachers can also copy images and other select content from this notebook to other applications, such as Microsoft Office programs. If a teacher needs to share an INK file with a student or other teacher that does not have access to Mimio Notebook, they can export the INK file as an .HTML, .JPEG, .PNG, .GIF, .TIFF, or .PDF file.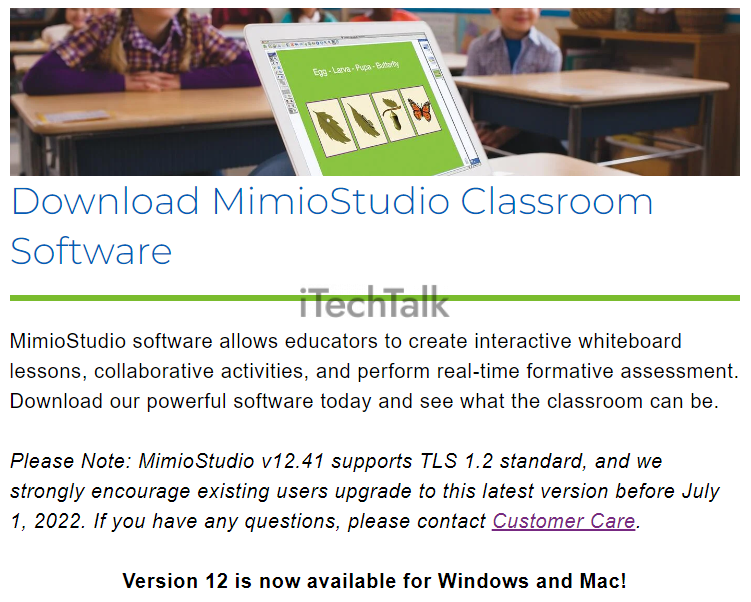 Are ink Files A Virus?
No, Ink files are not a virus. They are a standard file extension for Windows shortcuts. If you want to remove the shortcut, just delete it like any other file.
However, in some rare cases, these .lnk files can become viruses or malware. If you see a .lnk file on your computer and don't know where it came from, it's best to delete it.
How To Open .ink File Extensions On A Mac
Even though .ink files are a Windows-based extension, you can open them on a Mac.
You won't be able to use these files as a shortcut on your Mac, but you can open and view them.
Locate the .ink file in your Mac OS Finder. Double-click it to launch the application.
Right-click on the .ink file in question.
Select Open With, and then click on TextEdit.app.
It's possible that you won't see the Text Edit app. If this is the case, click on Other when prompted with Open With. Find the Text Edit App in the window that opens up, and click it.
Related Reading
What You Can Do With .ink Files On Mac
It's true that .ink files are not very useful on a Mac. These files can not be opened with a simple double-click. However, some information may still come from them if you know how to work around their limitations.
You'll have access only to the name where it was stored in Windows and its address or "location," depending upon what kind of computer you're using.
If you have opened the .lnk file using any of the above methods, you will see some random characters and text. This text is unreadable because it's a binary format that was converted into readable form.
These files are not usable as applications. They only provide information about themselves in an accessible manner, like what redistributable (redist) package is needed for installation.
Long story short, you can't do much with a .ink file on a Mac.
Can I Use The Information Found On A .ink File to Locate Lost Files?
Yes, that's one of the only things you can do!
The information on a .ink file can help you determine where the original files may be located. This is best done by a programmer or software developer who can read this type of binary code.
Why Are There .ink Files On My USB Flash Drive?
You probably tried to copy files from your Windows PC to a USB drive without using the proper procedure. Many types of files will only leave behind a shortcut file when you try to do the drag-and-drop method.
These .ink files will not harm your flash drive, but it's best to delete them to save space.
Free Online Tools & Apps To Open An Ink File
Here are some free tools to help you open .ink files easier.
Universal Viewer
Universal Viewer is a free file viewer that allows you to view many different files. You can open graphic files, PDF files, camera raw images, and multimedia files. Also, of course, .ink files.
If the file you're trying to open is unknown, it will be open in a text view, allowing you some access to the file.
File Viewer Lite
File Viewer Lite will allow you to view over 150 file formats (including .ink). It integrates with Windows File Explorer, So you can quickly access it.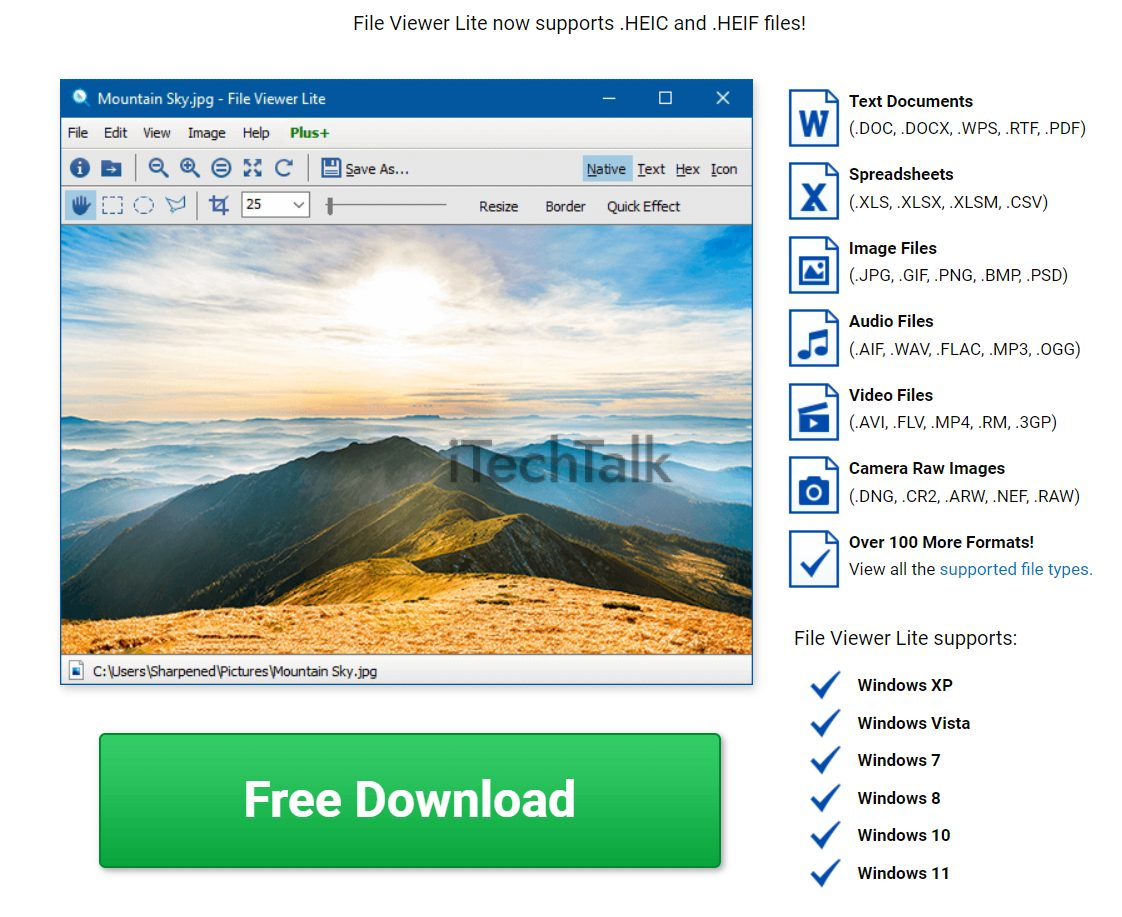 FreeFileViewer
FreeFileViewer is another universal file viewer that is also quite popular. This one can read up to 200 different file formats. It includes a zoom-in and zoom-out feature to make it easier to read the files you're trying to view.
I hope you enjoyed this article and that you understand what a .ink file is and what you can do with one on a Mac. If you have any questions, leave them in the comments below.
Please share this article with anyone you know who's confused about what a .ink file is.