If you were to ask me which one is better, Windows or Mac, the Mac will win every day, hands down. However, you can't do everything on a Mac, including opening WMA files. Or I should say, you can't open WMA files natively.
In the following article, I'll show you how you can work around Mac's native limitations and play WMA files.
What is a WMA File?
WMA (Windows Media Audio) is a file format developed by Microsoft for audio files. It reduces data usage while maintaining sound quality to achieve a higher compression rate. While maintaining a low bit rate of 64 kbps, WMA files have more outstanding quality than MP3 files, although their overall quality is lower.
The same files would play on a computer running Windows 10, 8, or 7. They'll play well in the built-in Windows Media Player and Windows Video applications on a PC. These applications are designed to play WMV and WMA files, according to Microsoft. Unfortunately, these programs are unavailable for Mac users to execute under macOS.
Playing WMA Files On iTunes
One of the easiest ways to open a WMA file on your Mac is to use iTunes. It's a lightweight application that comes with every Mac, so you don't even have to download anything!
To open a WMA file with iTunes:
Open up the iTunes app.
Click on File, then click on Add File to Library.
Click the Browse button and then find the WMA file on your hard drive.
Once you've found the WMA file, select the file and then click Open. The WMA file will automatically convert to the correct format and be added to the iTunes library.
Related Reading
Open WMA Files With Cisdem
iTunes is a great choice to play your WMA files, but the best option is to use the Mac video converter called, Cisdem.
Cisdem's Video Player (a.k.a CVP) is a lightweight but resourceful video converter that allows you to play WMA on the Mac for free.
It can handle almost any video or audio format you throw at it, such as WMA, WMV, MP4, RMVB, AVI, MPEG, VOB, DVD-VR File Format, and M4A, without issue. This excellent WMA player for Mac can deal with huge media files efficiently.
Cisdem Video Player has many functions that'll make your life easier, allowing you to:
Quickly fast forward or rewind to your desired time point.
Elect the file you want to play from a playlist.
Switch audio tracks & add external subtitles.
Listen to WMA files that have been encoded at any nitrate.
Watch high-definition video playback, including 2K, 4K, 5K, and 8K.
How To Open WMA Files With Cisdem:
Download Cisdem Video Player.
Locate your WMA file in Finder.
Right-click the file, then choose Open With and select Cisdem Video Player. Your file will start playing immediately.
Other WMA Players For Mac
VLC
VLC is a WMA player with a long history. It was founded in 1996. With regular updates, it has become the most popular media player throughout the world. It supports various audio/video compression algorithms as well as file formats and subtitles.
VLC is capable of playing WMA files on a Mac and streaming music, movies, TV shows, and more. You can also use a long list of hotkeys to manage your file playback quickly.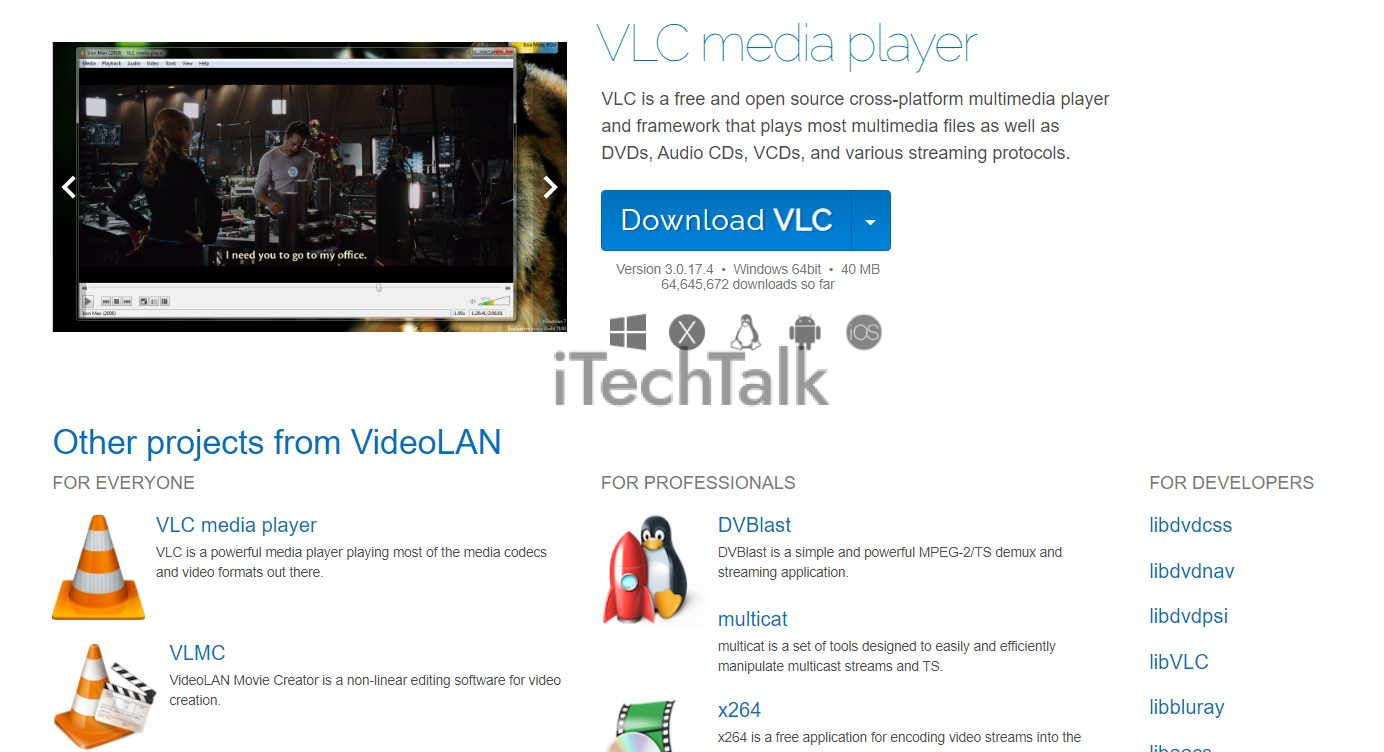 5KPlayer
5KPlayer is accelerated by DXVA2, Intel QSV, and NVIDIA CUDA hardware acceleration. This WMA player for Mac allows you to watch MP4, MKV, H.265, VP8, VP9, MTS, DVD, and other types of videos/audio files.
5KPlayer is a built-in YouTube Downloader that lets you play 4K video, Hi-Fi audio files, and DVDs. It also supports screen mirroring over AirPlay.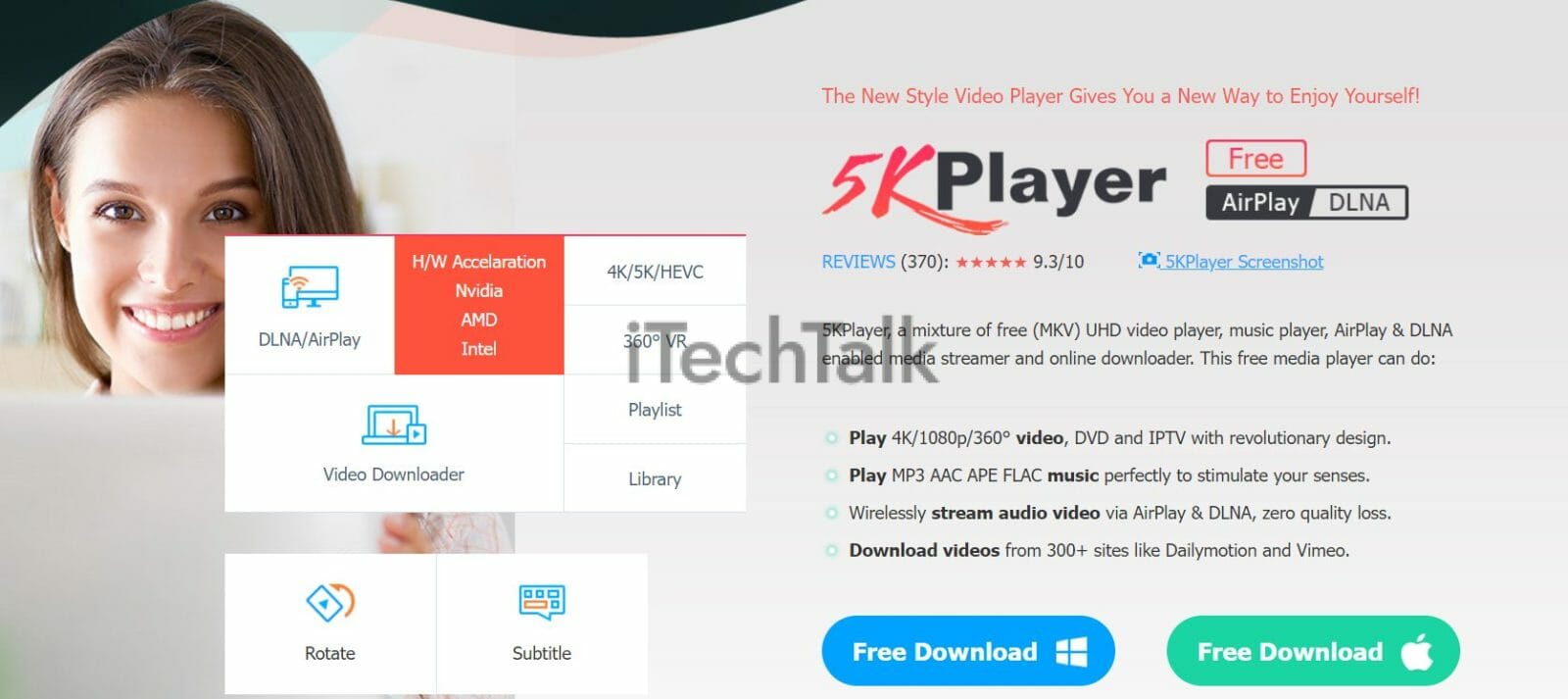 KMPlayer
KMPlayer is a magnificent WMA player for the Mac. It calculates an exact timestamp, allowing you to fast forward and rewind five to 30 seconds as much as you need.
You can even fine-tune a video's color balance while playing, such as contrast, brightness, HUE, and saturation. You can also rotate the screen to get the best view possible.
KM Player supports 4K video playback and one-finger gesture controls.
Convert WMA Files Through an Online Converter
Instead of downloading a dedicated WMA player, you can also convert your WMA into a format you can play on your Mac with an online converter. You can either find an online converter or download a stand-alone app.
There are numerous online converters that will convert WMA files. One of the best and most popular converters is Convert.Files.
One of its stand-out features is the capacity to convert multiple files at once.
Also, this app supports a wide range of input file types and several output file types that are compatible with macOS. These formats include AMV, M4V, MKV, MOV, MP4, MPG, WMV, MP3, WMA, M4A, and MKA.
To convert a WMA file with Convert.Files:
Download Convert.Files.
Find the file on your computer.
Choose the input file for your file, which is WMA.
Select the output you wish your file to be. Choose any format that Mac and open (MOV, MP4, etc).
Click on Convert.
Download the converted file. You can now play your new converted file.
Use Parallels Desktop
This program allows you to use other Windows software on Apple computers as if they're native programs. Virtually any Windows software can be run through Parallels with ease.
This means, of course, you'll be able to play WMA files without a problem.
There are many reasons to download Parallels Desktop:
It's easy to download on your Mac.
There's a speedy response time while emulating windows programs.
It allows any windows app to run on your Mac desktop or laptop.
There are a few cons, however. To run Parallels, it does require a Windows License. So you will need to retain a yearly subscription to run this software.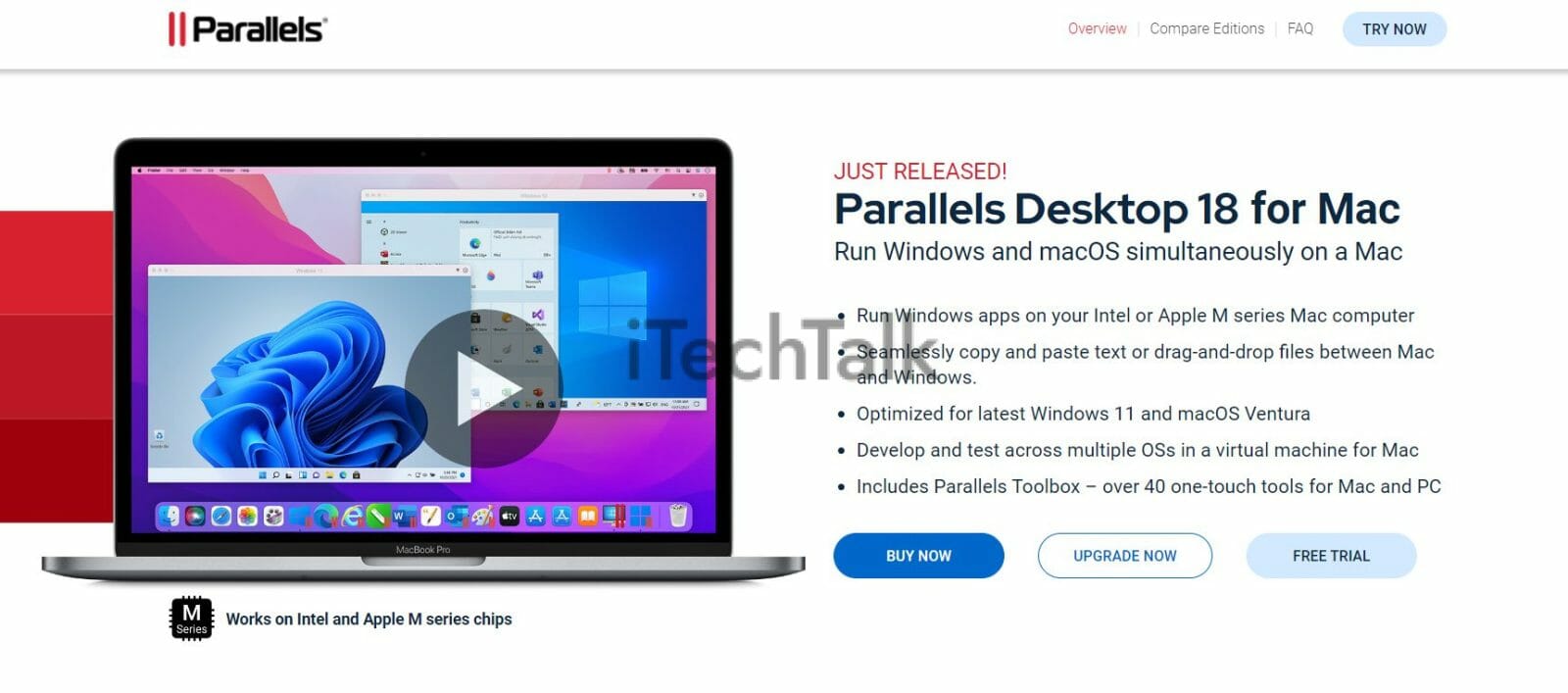 I hope you enjoyed reading and that you found a way to open your WMA file. If you did, please leave a comment below and let me know which way worked best for you.
Also, please share this article with anyone you know who needs to open a WMA file on their Mac.